A Simply
Perfect
Network.
Systems & solutions
[Translate to EN:]
Allgemeines im Überblick
---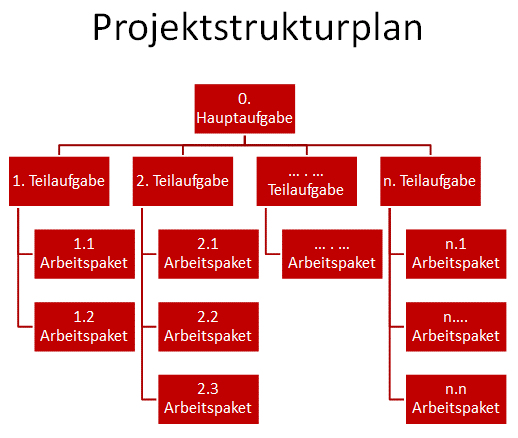 Know-How:
Due to in-house development and production of amplifiers and further components for broadband transmission in CATV, satellite and fibre optic infrastructures, we do not only know our products but also the necessary interactions of the different components for a smooth performance in the network. You can use our know-how for your projects, no matter if this affects partial solutions and expansion or a complete new design and setup of your network environment.

Flexibility and resources:
You are mainly in the roll of the operator and focus on other topics or are limited on resources for new projects or roll-out peaks next to your daily business. You need a competent responsible project manager for the all-in-one solution instead of only the supply of components. Here we offer you project and system solutions for your implementations. You define the project – we support you and process according to your ideas. Depending on your own resources we can conduct partially in the setup like a sub-contractor or we can offer the complete all-in-one solution.

Synergies:
The objective on both sides is to reduce the total project time, to react more flexible and fast to changing requirements, because both sides bring in their strengths in an efficient way. Thereby customer feedback can be integrated faster and more consequently.
Design planning
(curcuit layouts, rack design, wire planning)

Design Review Meetings
(customer feedback, adaption of new ideas)

Integration

Material/Logistics
Pre-Integration in the works of DCT DELTA
(if possible, depending on project)
Shipment of pre-installed and linked racks
Swift implementation & startup operations on site


Approval

Adjustment of the configurations based on current values & supplements
Test measurements and levelling of the precise values required by the real environment
Acceptance protocol, startup operations and delivery to customer
-> Ask us. You decide which components and packages you´ll need.
Further product categories
Which might also interest you:
---