A simply
Perfect
Network.
We are
there
for you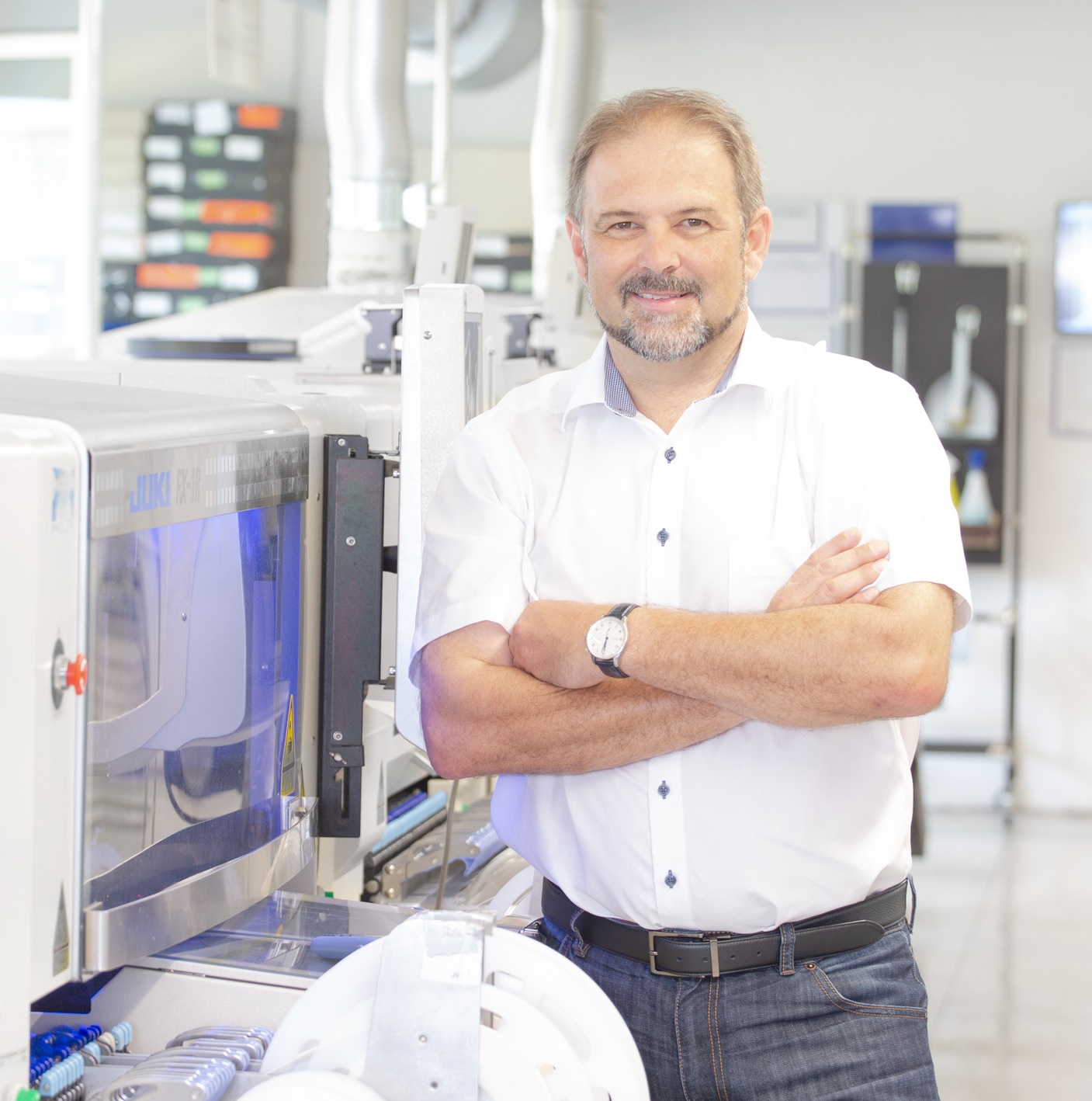 The world of connections is ours. As an experienced specialist for the most diverse solutions in the field of broadband transmission for cable, satellite and fiber optic infrastructures, DELTA Electronics is now known all over the world.

We connect people and technology, combine technology with personality. Because the basis of our success is more than the transmission of signals. What distinguishes DELTA Electronics is competence and experience - and an open ear for the challenges of our customers. With more than 100 employees, we stand for technological know-how and personal service. We are proud of our team, who does everything it can to make our solutions even better and serve customers across the globe.
We are consciously committed to our headquarters in Bodman: from Lake Constance we connect the whole world. With DELTA Electronics you trust in quality "Made in Germany" and in a company that acts according to the principles of responsibility, honesty and reliability. Our solutions are valuable because they are based on those values. You can rely on them.
.
DELTA Electronics is the perfect partner for you
---
We are an innovative technology partner of the leading cable network operators and develop the latest networks together.
We realize excellent transmission technology for the connected world of tomorrow.
In almost 30 years a lot of experience is accumulated.
---
IN REVIEW
2020
G@Co - Gigabit over coax takes its way
---
2018
Introduction of the Remote Phy Nodes
---
2017
Enhancement of the Optics product platform with Headends and tuneable Nodes
---
2016
Redesign of the entire product range up to 1.2 GHz/DOCSIS 3.1
---
2014
Volume deliveries in the HFC sector to the world's largest cable network operators
---
2013
Establishment of an additional R&D centre in Gdansk/Poland
---
2011
Acquisition of IPMIND GmbH and merger with DCT DELTA GmbH (2014)
---
2006
Foundation of the own sales office Austria & Switzerland
---
2000
ISO certification of ASC-TEC AG and DCT DELTA GmbH in 2005
---
1999
Foundation of DCT DELTA GmbH as a sales company
---
1989
Foundation of ASC-TEC AG
DELTA Electronics delivers to customers worldwide.
---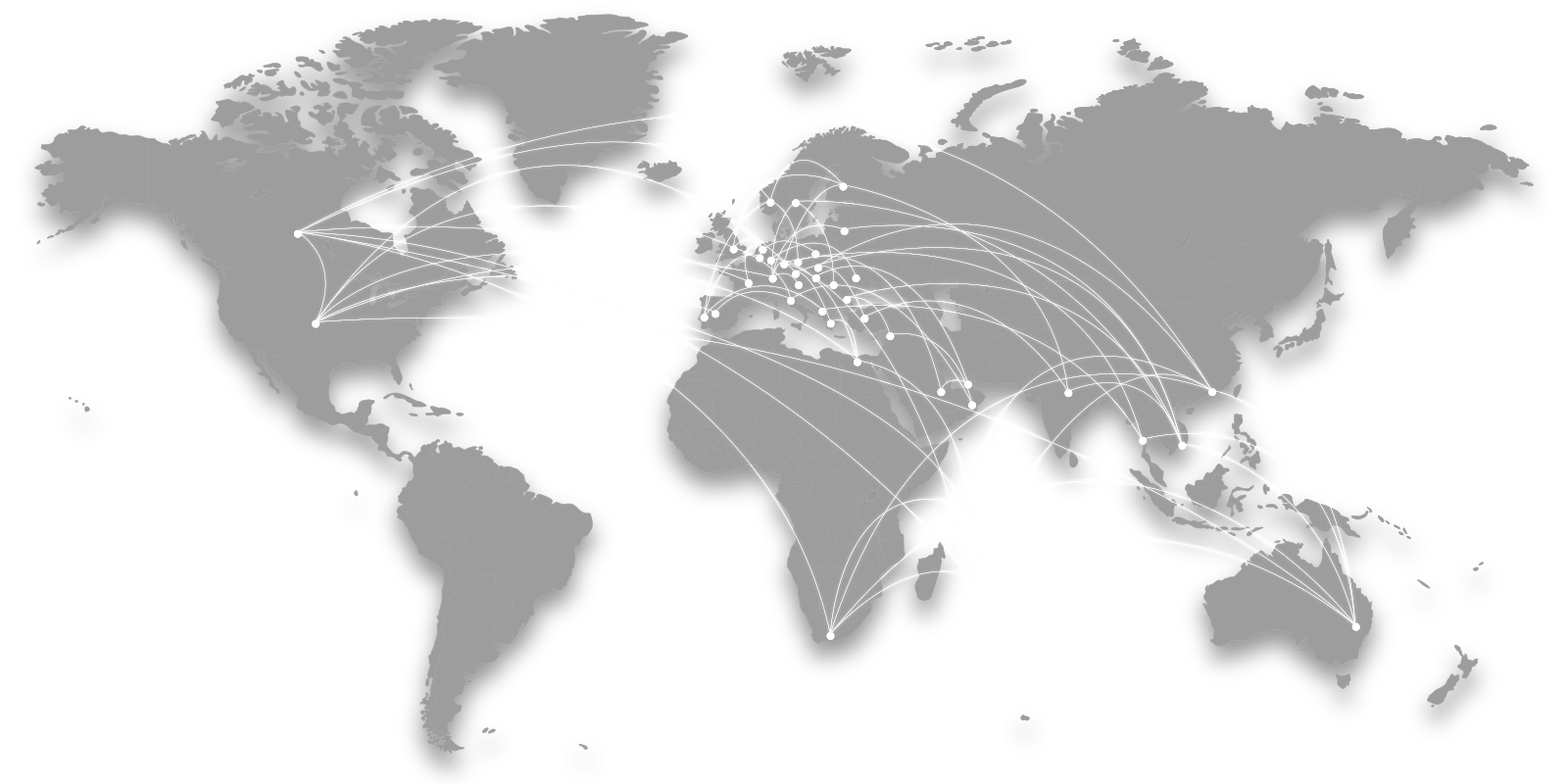 Where information is transmitted in milliseconds over huge distances, even faraway places can quickly come very close. No wonder that DELTA Electronics inspires customers all over the world!

We develop solutions for small to large cable network or satellite operators throughout Europe, but also customers in America, Africa, the Middle East and Asia value us as a product and system supplier. DELTA Electronics stands for sophisticated, reliable solutions and qualified, personal consulting!

What can we do for you?
Environmental and Quality Management
DELTA Electronics assumes social & ecological responsibility
---
Only when the entire production chain from planning to final production is carried out by trained, motivated and satisfied employees a successful product can be created in the end.
For us, this also means consciously committing part of our earning power to social issues. In this way, we also include people in the production processes who make their contribution with limited opportunities. For example, Seewerk Konstanz (Caritas), where people with mental illnesses are supported in their reintegration into working life, manufactures certain assemblies for our company.

Environmental protection is also an integral part of our corporate policy. The energy requirements of our Bodman site are largely covered by solar energy. In this way, we make an active and sustainable contribution to environmental protection in the ecologically sensitive Lake Constance region.
DELTA Electronics
is certified according to DIN ISO 9001:2015 - This means for you:

Fulfilment of the highest quality requirements
Short delivery times due to highly efficient production processes and manufacturing in Germany
Highest customer satisfaction
Reliable and transparent processes
Continuous improvement processes for the further optimization of our products and their manufacture
DELTA Electronics is a strong member in the broadband, satellite and broadcasting industry.
---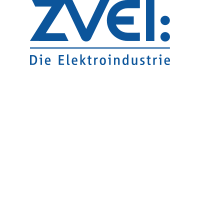 Zentralverband Elektrotechnik- und Elektronikindustrie e.V.
The Satellite & Cable community in the ZVEI is a community of interests and forum of the leading manufacturers of broadcast transmission and broadband communication systems.
> website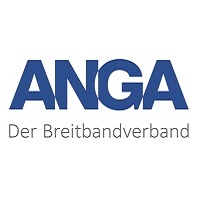 ANGA Der Breitbandverband e.V.
ANGA represents the interests of over 200 leading companies in the German broadband cable industry.
> website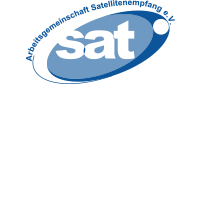 Arbeitsgemeinschaft Satellitenempfang
The Arbeitsgemeinschaft Satellitenempfang e.V. is a group of efficient partners from production, trade and trade who have joined to offer consumers quality satellite reception services.
> website

The European Committee for Electrotechnical Standardization is one of the three major standardization organizations in Europe. CENELEC is responsible for European standardization in the field of electrical engineering.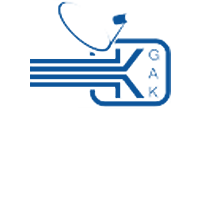 Gesellschaft für Antennen- und Kommunikationssysteme e.V.
The GAK is a professional association with more than 60 members in the field of community antenna systems and broadband communication technology.
> website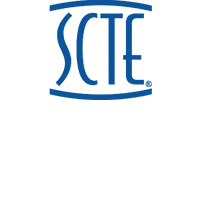 SCTE Organization
The SCTE is one of the leading international technical organizations in the field of cable telecommunication.
> website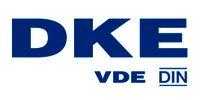 The DKE German Commission for Electrical, Electronic & Information Technologies in DIN and VDE is the organisation responsible in Germany for the development of standards, norms and safety regulations in the fields of electrical engineering, electronics and information technology.
You have a special requirement or questions?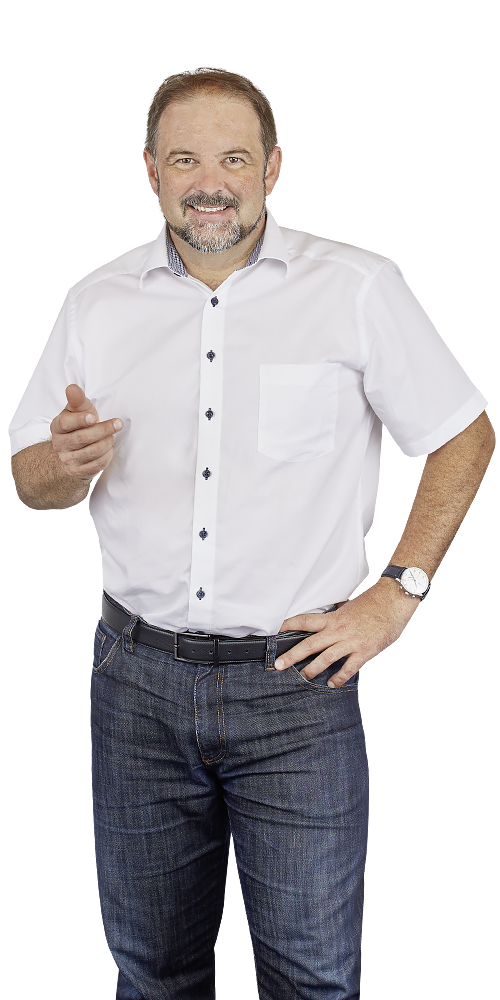 Ulrich Kiebler
Chief Executive Officer